*This is the Supermarket of one of Yelbes European Agents. They wholesale to neighbouring countries. Good job.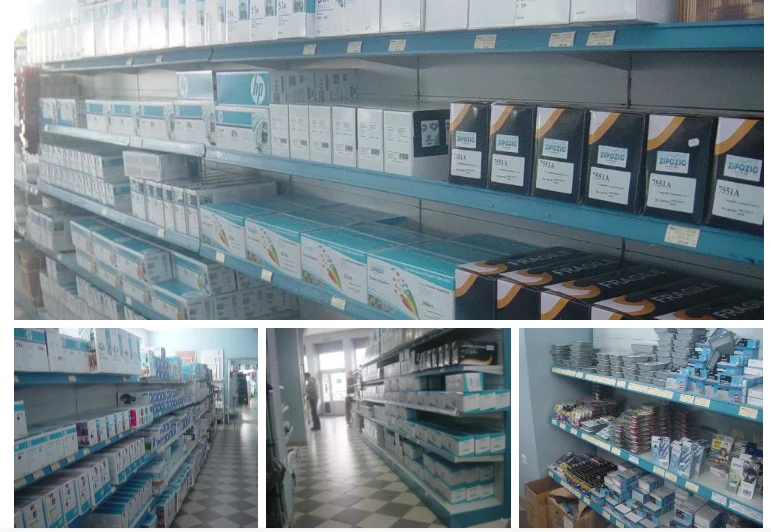 *This is the shop of one of Yelbes African Agents. They are the major toner distributors locally.
*We visited one of our Middle East Agents' shop when we were on China sources fair in 2010.

*This is the Shop of one of Yelbes North Amercian agents. They distribute toner cartridges
besides PC products just like most friends did.